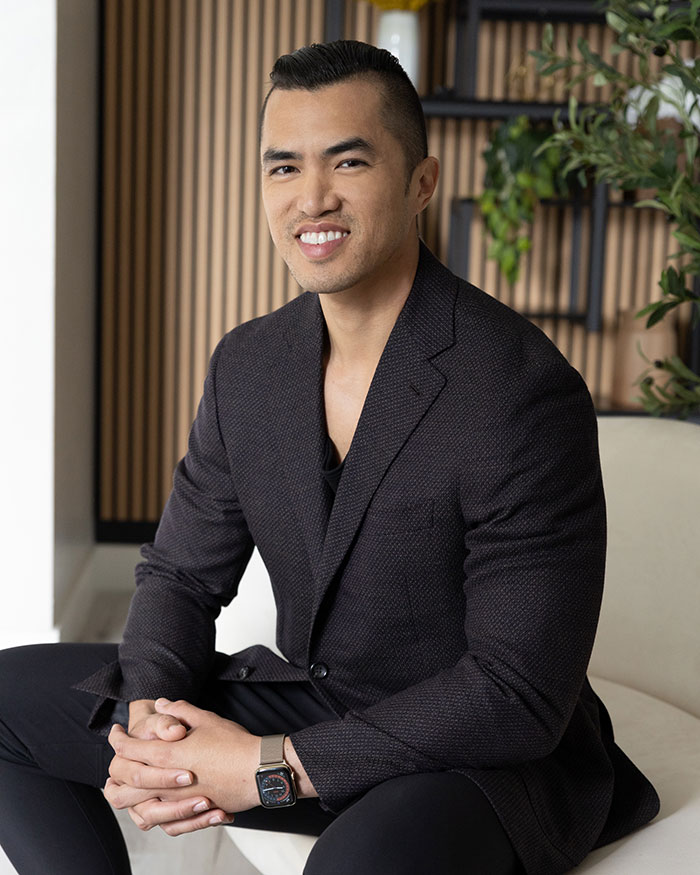 FULL STACK
Creative:
DESIGN
DEVELOP
MARKET
COACH
Developing, Implementing, and Optimizing Sales Funnels, Tech, and Online Marketing Strategies.
ABOUT
Kyson is a direct-response digital professional with years of experience in design, development, entrepreneurship, and internet marketing. He takes pride in using his skills to help companies develop, implement, and optimize their online presence, sales funnels, and marketing strategies.
Kyson's portfolio includes working with over 150 companies to launch products, build brands, and create high-converting sales funnels and ecommerce stores in the health & wellness, Investing, and B2B niches. His expertise has helped companies across the board to develop, implement, and optimize their online marketing strategies, taking their businesses to new heights.
Over the past couple of years, Kyson has been instrumental in managing and optimizing several online businesses reach seven and eight figure bench-marks. resulting in an impressive collective gross. With Kyson's expertise and digital acumen, he has consistently delivered outstanding results for his clients.
BOOK A CALL