Kyson is a creative designer, digital marketer, entrepreneur. He has worked with some of the most successful launches, brands and programs and has been a leading force to catapult their online presence with an impactful digital marketing strategy and brand positioning.
Raised in Hilo, Hawai`i, Kyson started his career in graphic designing for KTA Superstore's Advertising Department and created ads for newspaper and coupon mailers that was handed to in-store shoppers. Since then, Kyson has gone from design-related projects to launching his own media agency, Level 7 Labs.
Kyson has been in various niche markets within the United States and United Kingdom with joint venture businesses and clientele work. If you're interested in working with Kyson on a future project, please contact him here.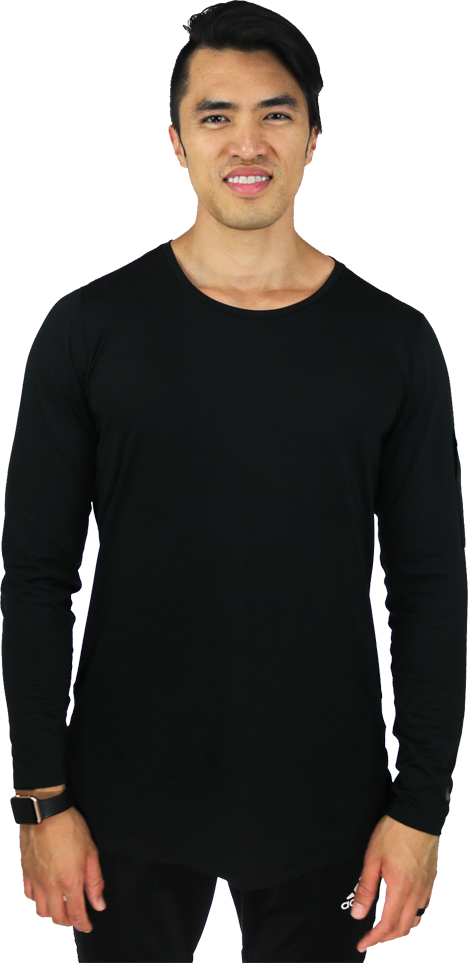 Here are some of the clients I've worked with…
Louie Anderson
Kyson Kane
2018-02-24T01:36:52+00:00